MECOOL M8S PRO L Android TV OS Netflix 1080P 3GB/32GB YouTube 4K TV Box with Voice Remote Amlogic S912 KODI 17.3 802.11ac WiFi Bluetooth LAN HDMI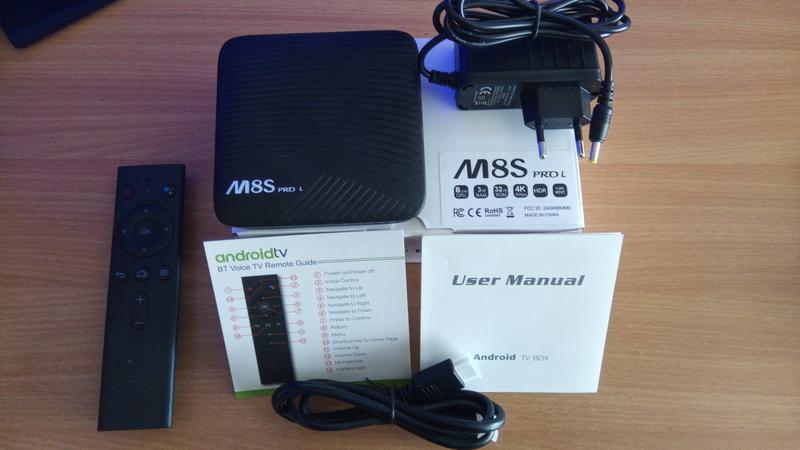 Hi all,In this review im going to be looking at the MECOOL M8S PRO L With Voice Remote,The Device in this Review came from
geekbuying
to the UK in just under 2 weeks.
Quick Facts
CPU: Amlogic S912 64 bit Octa core ARM Cortex-A53 CPU up to 1.5 GHz
GPU: ARM Mali-T820MP3 GPU up to 750MHz (DVFS)
FLASH: 32GB
SDRAM: 3GB
Power Supply: DC 5V/2A
OS: Android TV OS
WIFI: 2.4G/5G, Support IEEE 802.11 a/b/g/n/ac
LAN Ethernet: 10/100M, standard RJ-45
Bluetooth: Bluetooth 4.1+HS
Voice Remote
Rooted
PS3 Gamepad Works
Highlights
(From webpage)
The first Amlogic S912-powered Youtube 4K Streamer
In the aftermath of so many 4K TV boxes deals, it seems that the users are definitely expecting to see more crispy UHD displays sitting around in peoples' households. In part for this reason, Mecool has launched the Amlogic S912-powered M8S Pro L which lets users stream both normal aspect ratio and 360 degree video content in ultra HD live from YouTube.
Android TV OS
MECOOL M8S PRO L TV Box is based on the Android TV OS, with high speed and smooth performance, which is designed to turn your regular TV into a smart one.
Amlogic S912
MECOOL M8S PRO L comes with Amlogic S912 CPU which is a high performance octa core 64bit chipset known for a maximum clock speed of up to 21.5GHz. Apps will never run so smoothly in other chipset devices. People can easily enjoy many hot games and APKs with its 3GB SDRAM and 32GB Flash ROM.
3GB SDRAM, eMMC 32GB Flash
MECOOL M8S PRO L is configured with 3GB memory and 32GB of storage space, advantageous in performance, security and reliability, ascribing to the eMMC memory, ultimately delivering a richer end-user experience.
IEEE 802.11ac
IEEE 802.11ac, one of the wireless networking standards in 802.11 family, is developed in the IEEE Standards Association process for the purpose of high-throughput wireless local area networks (WLANs) on the 5 GHz band.
4K Resolution
The latest in a line of broadcast and media resolutions, 4K is due to replace 1080p as the highest-resolution signal available for in-home movies and television. With a minimum resolution of 3,840 pixels wide and 2,160 pixels high, making it the equivalent to two 1080p screens in height and two in length.
Quick Look Video
4K YouTube Video Tests
Ports And Locations
1* HDTV output  2.0 4K*2K@60Hz
2* High speed USB 2.0, Support U DISK and USB HDD
1* TF CARD Support 1~32GB
1* 3.5 Phone out CVBS&L/R output
1* RJ45 LAN Ethernet 10M/100M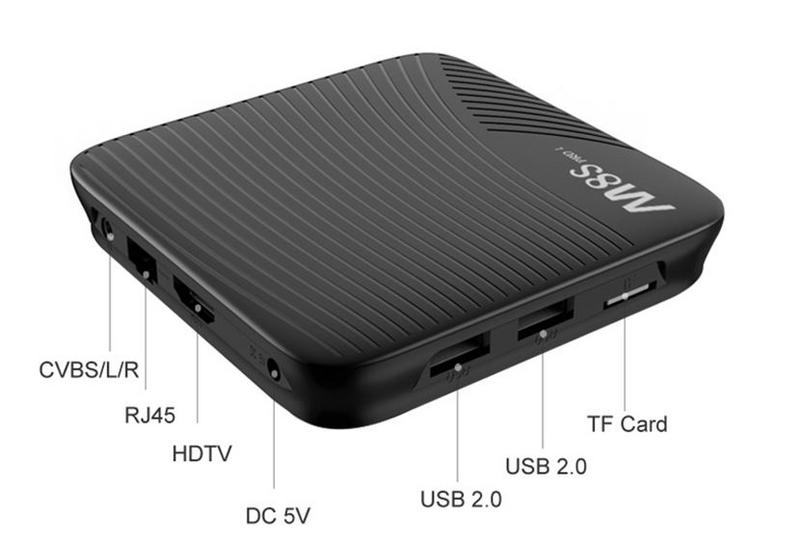 The device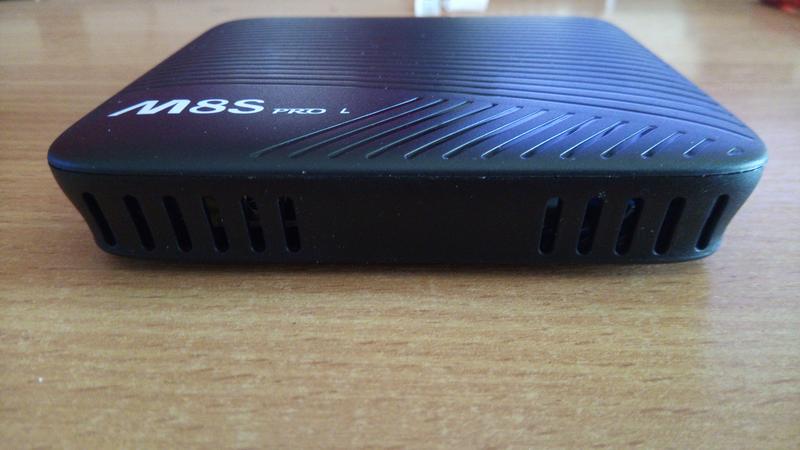 Right hand side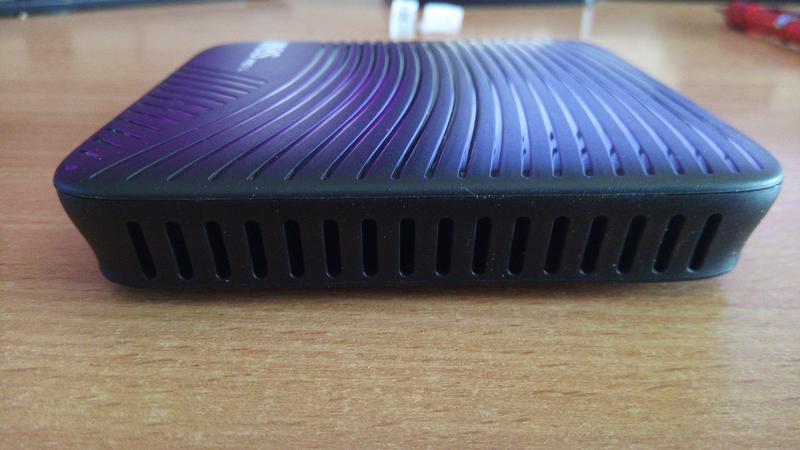 Left hand side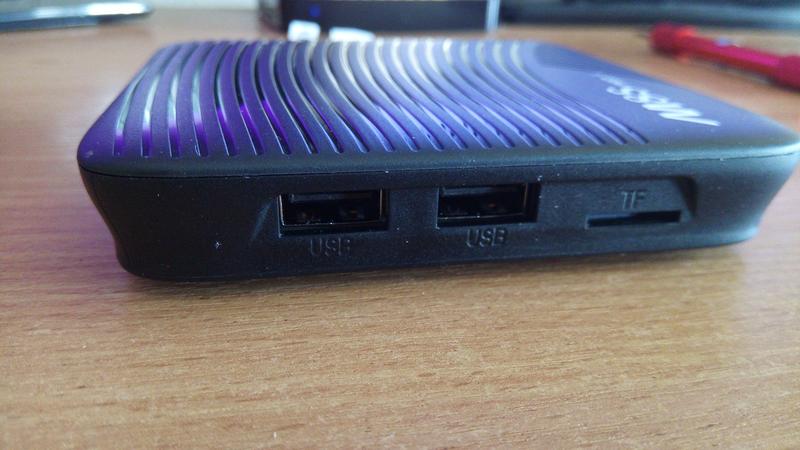 Back side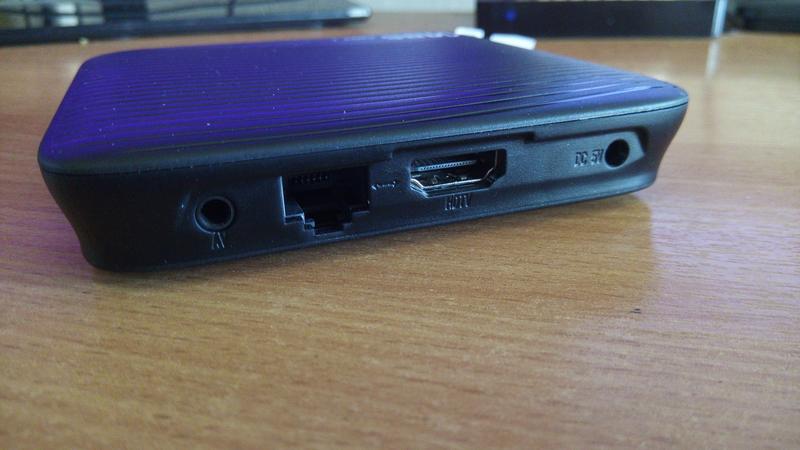 T
he bottom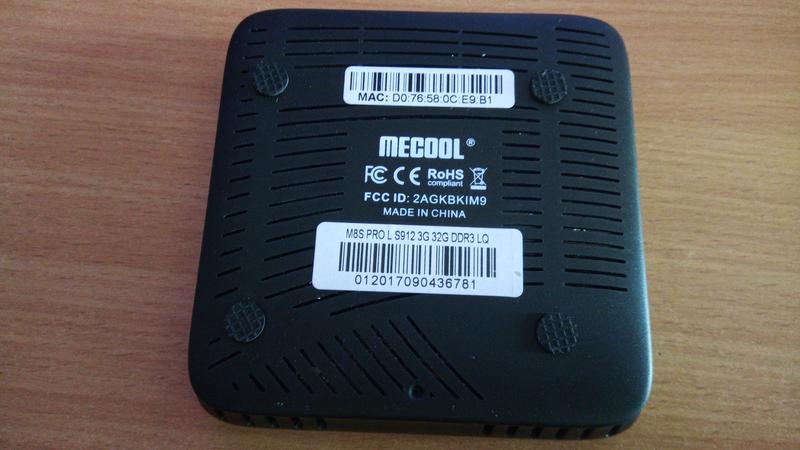 Bluetooth Voice Remote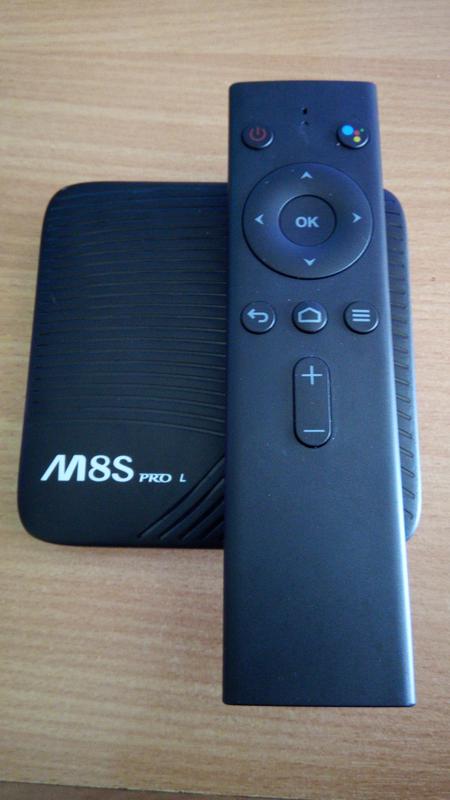 The box itself looks much the same as other Meecool M8S devices with plenty of ventilation holes all over the unit,The only difference you will notice is the new bluetooth Voice remote and that has surprissed me how well it works,You can ask it almost anything like whats the weather like,Search youtube or even open an app.The MECOOL M8S PRO L TV Box is based on the Android TV OS (That i dont normally like)But with this device im starting to like it as it runs so well No crap installed either.The UI is very fast and smooth and the box boots up in under 30 seconds taking you to the Android TV home screen (Below).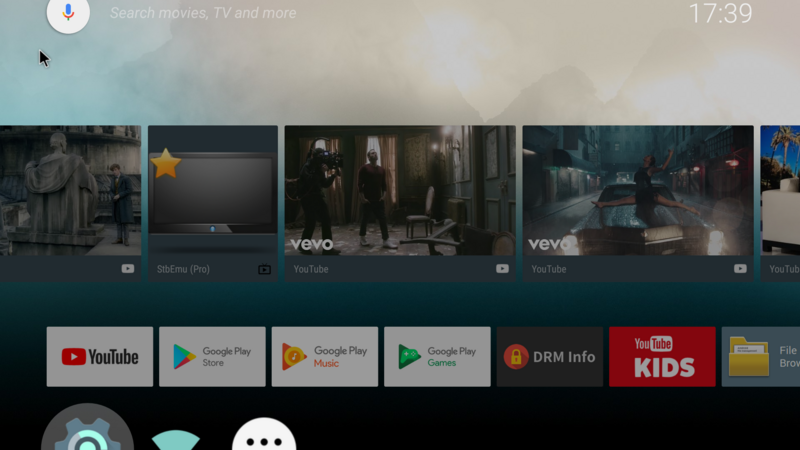 Games
Iv also done some game tests using my Sixaxis PS3 Controller that works perfect using the sixaxis app from apptoide,Not many boxes support using the PS3 Gamepad out the box so this is a big plus for the Mecool M8 S Pro l
Ashpalt8,Beach buggy Blitz,Real racing3 ect all play perfect.
Internal Photos
PCB in box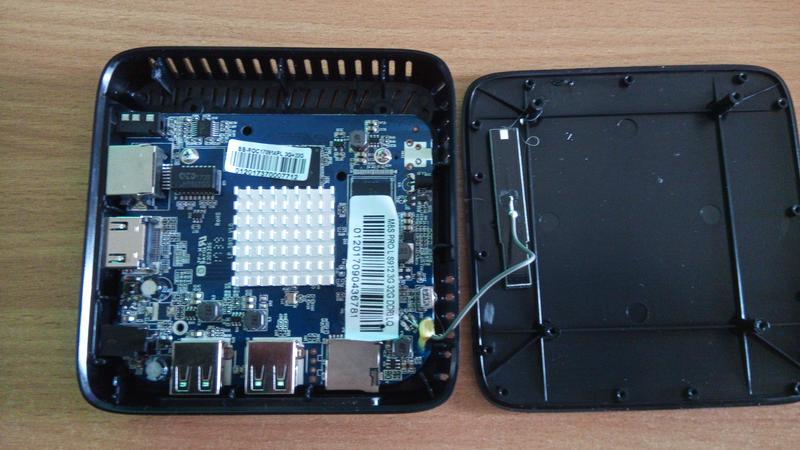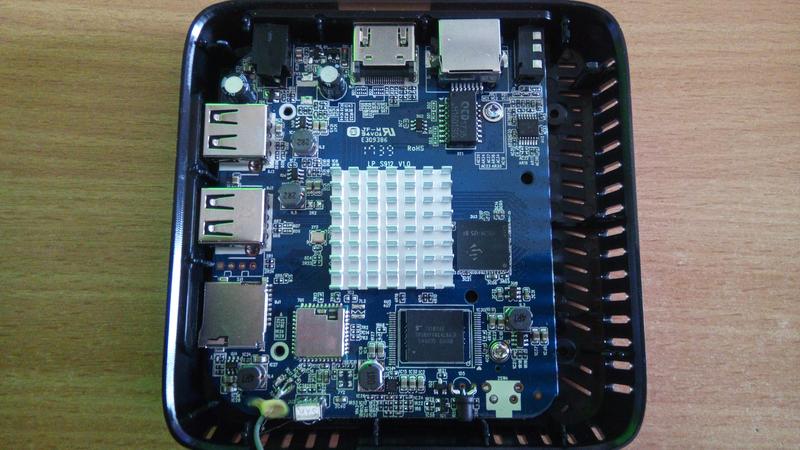 WIFI Antenna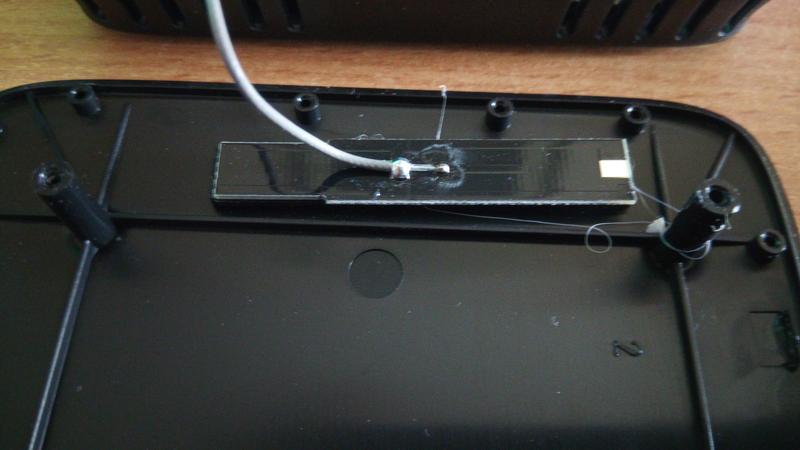 PCB out of its box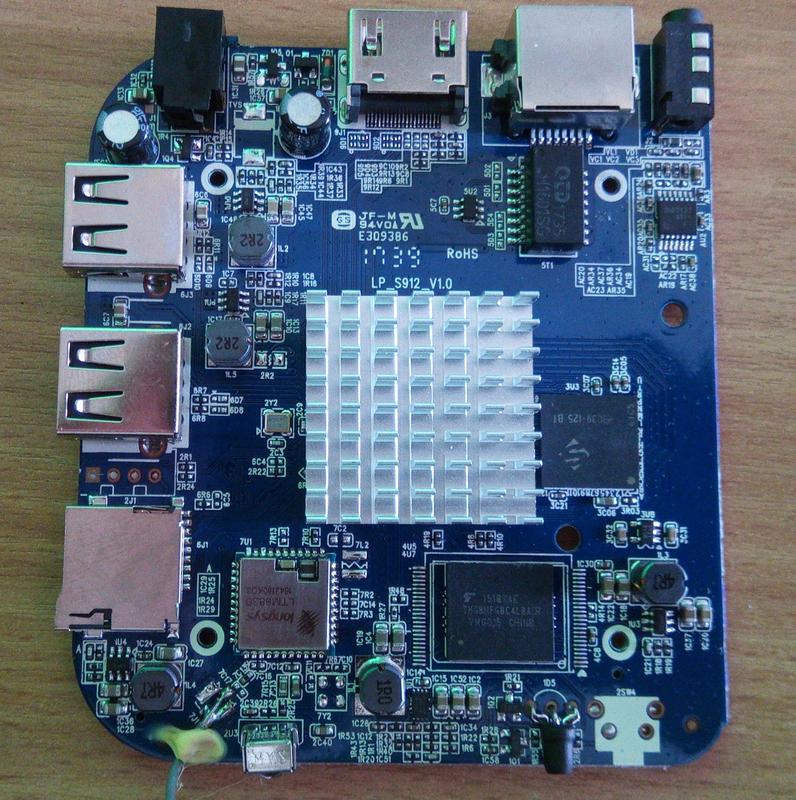 WIFI Chip + antenna solder point
Back side of the PCB (Notice theres no recovery button)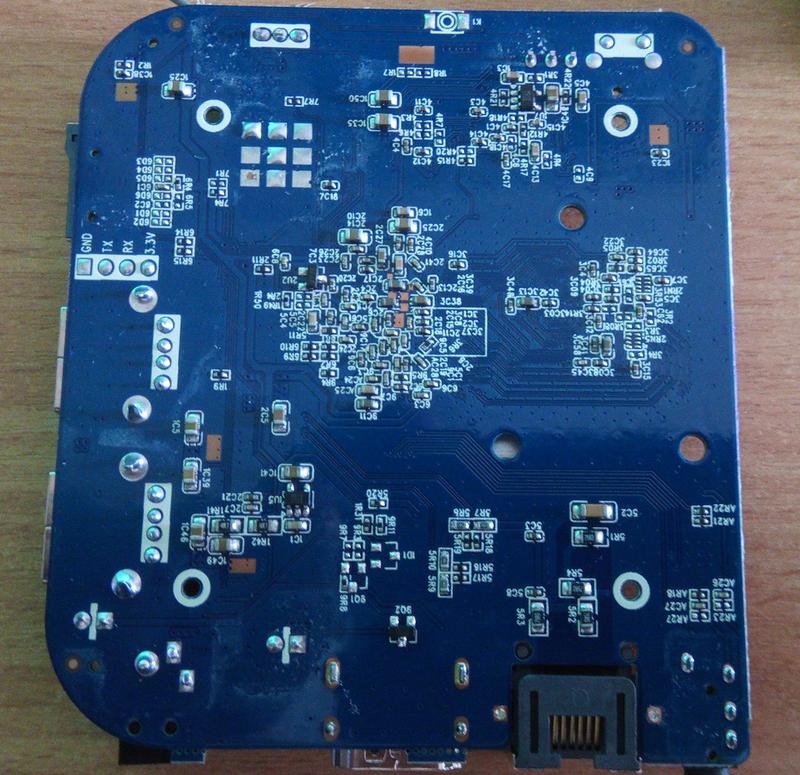 CPU Z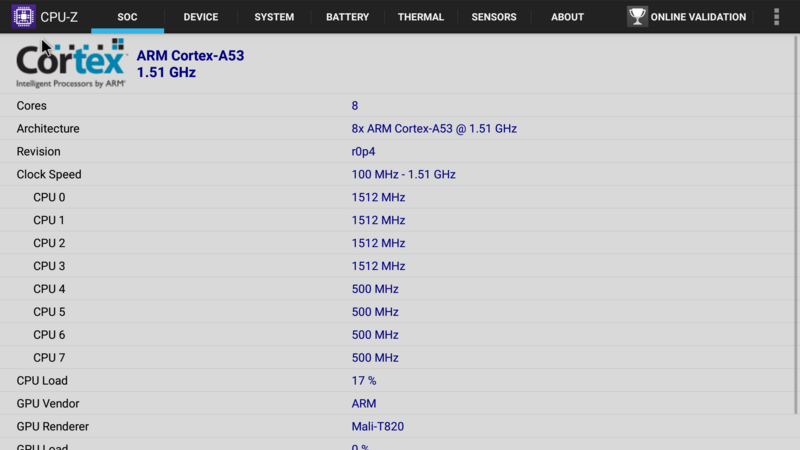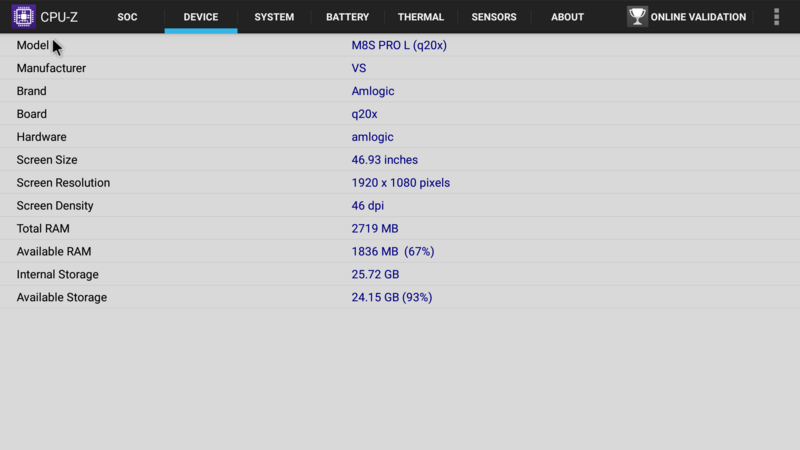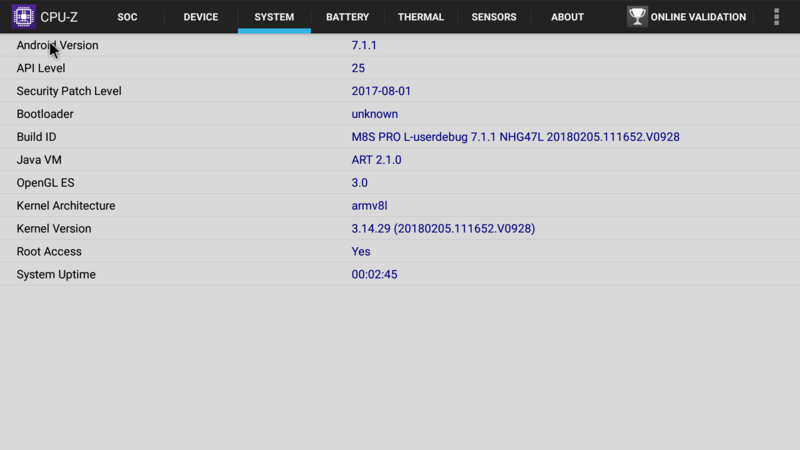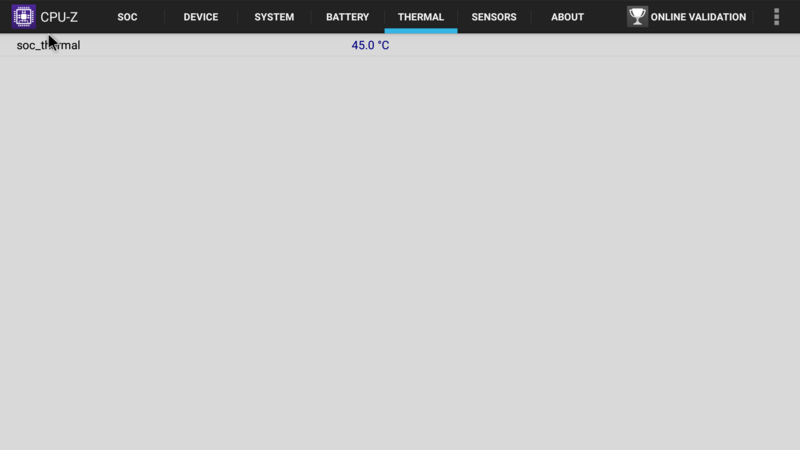 Antutu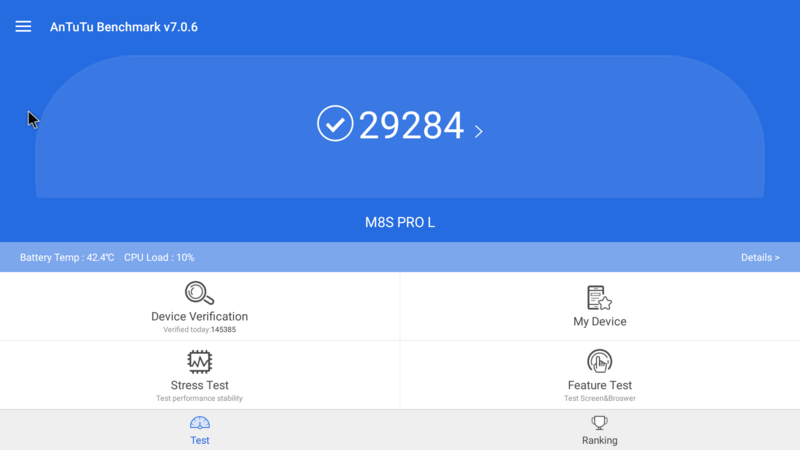 Antutu Video Tester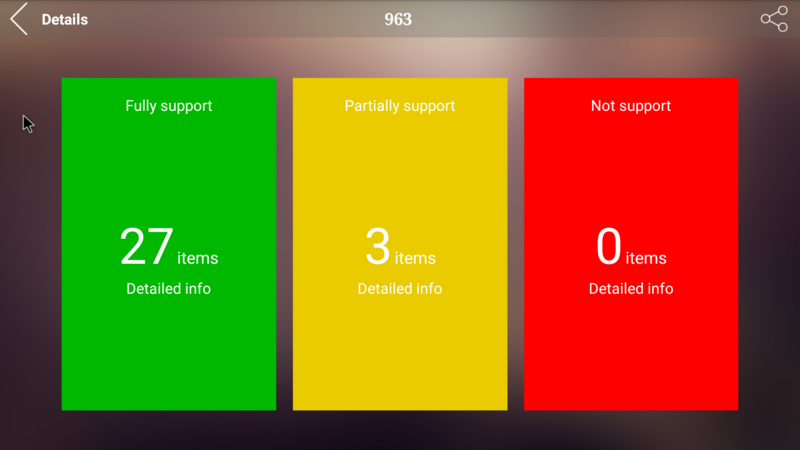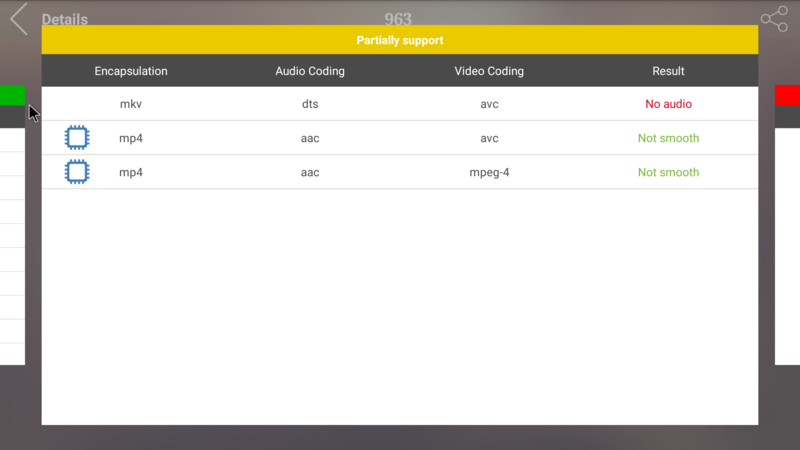 Wifi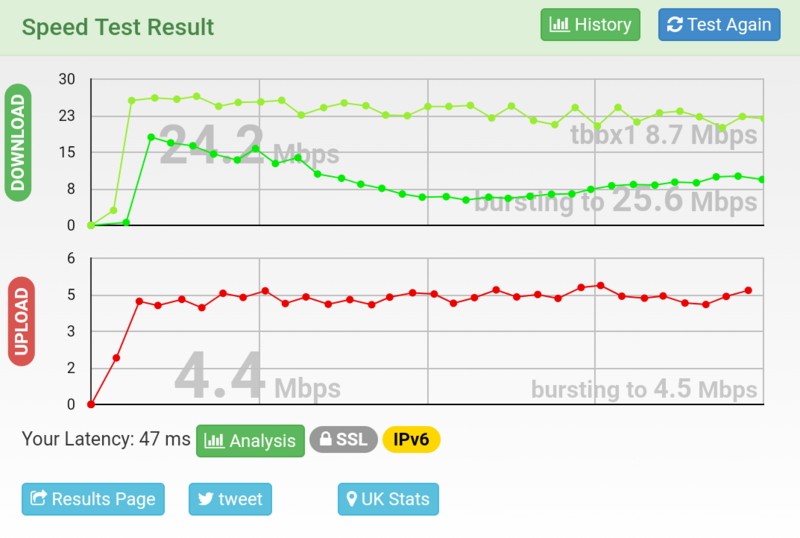 DRM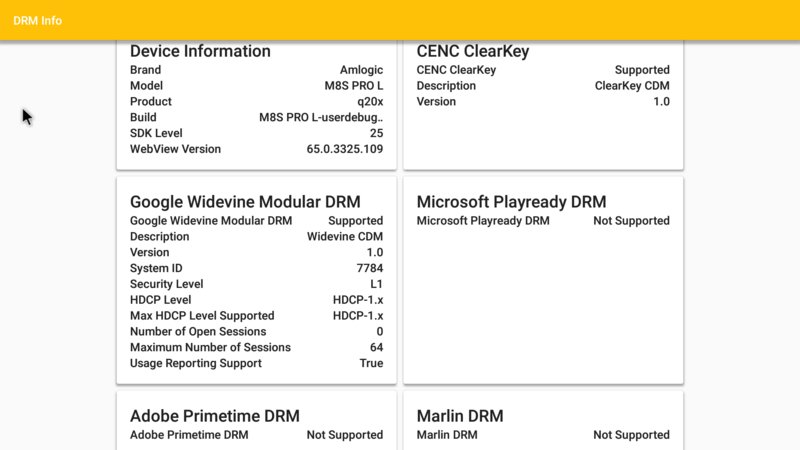 Android TV Play Store
Device & firmware
The firmware on this box is Very good for a starting point,Nice and quick & everything seems to work well
The boot time on the M8S PRO L is just under 30 seconds to complete
Shut down time is 3/4 seconds
Antutu Score of 29284 Not a massive score here
USB logitec c270 webcam works fine
External Samsung hard drive of 1TB works fine powered by the M8S PRO But the file explorer app installed would crash when i attach the external HD, using ES explorer it works fine
It comes pre installed with TV center (kodi 17.4)
HDMI CEC works great
Whats in the box
1 x Mecool TV Box
1 x Power Adapter
1 x Bluetooth Voice Remote Controller
1 x HDMI Cable
1 x English User Manual
Unboxing Video