Microwear X12
, a trendy hip looking wearable that is a great partner for cool fashion especially for millennial youth. The design is somewhat like a Casio Illuminator digital wristwatch. It has a PC + TPU body and strap with stainless steel buckle, four physical buttons on the side for operation. Available in classic black and marine white color, the wearable is also has an IP68 waterproof rating to protect it from splashes of water, even if you are washing your hands or swimming.
Product Features:
● Connect with mobile phone to update real-time local weather status and the right weather condition watch faces.
● Most accurate optical pulse monitor to measure the heart rate, blood pressure, blood oxygen, ECG.
● Accurate data analysis, synchronous heart rate, blood pressure, blood oxygen data analysis report.
● Sleep analysis accurately monitors different sleep stages, including deep sleep, light sleep, awake at night.
● Accurate steps counting, supports different modes steps monitor.
● Multiple sports mode, including running, hiking, pingpong, badminton, football, basketball and more.
● IP68 waterproof level, supports washing hands, swimming, getting wet in the rain, etc.
● WeChat, WhatsApp, Facebook, etc. notifications alert, real-time reminding with the phone, no missing messages.
● High strength 3 resistance housing with anti-fall feature.
● Button and back cover is made 316L stainless steel material, more durable.
● 200mAh lithium battery, standby for 60 days, works for 5-10 days.
There is also alarm, drink water reminder, Bluetooth camera, decline calls and more functions to be discovered. The Microwear X12 is a rugged smartwatch packed with cool sport and fitness features, it has a beautiful familiar design that is also friendly on the budget:
https://gearvita.com/microwear-x12-bluet...watch.html
Related products:
microwear l7
microwear l8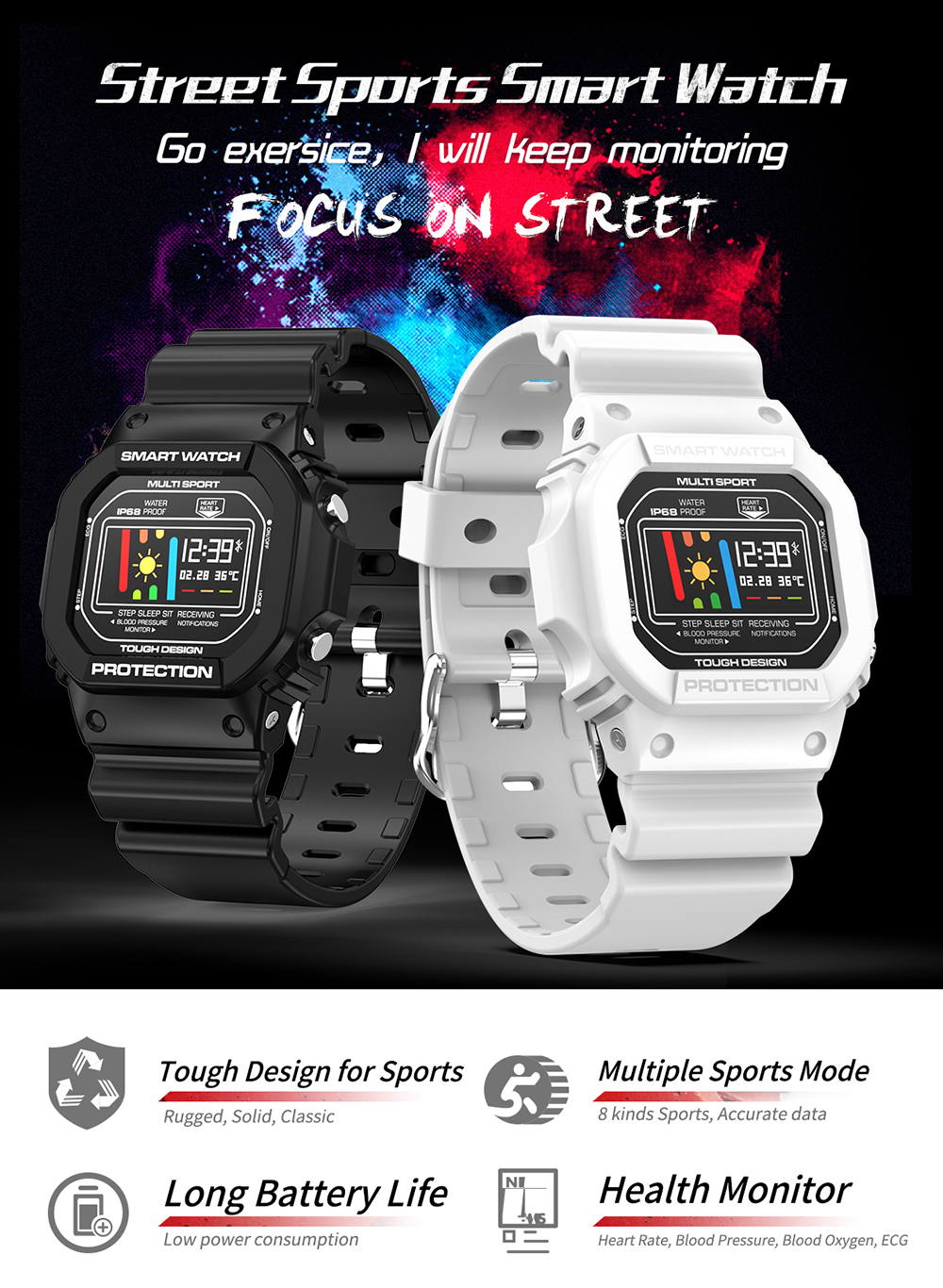 Best Brand Consumer Electronics Provider
GearVita