Hohem iSteady Mobile gimbal
is the world's first to launch the face/object tracking motion time lapse, and it also support many kinds of advanced shooting techniques, such as static lapse, motion lapse, track lapse, etc.
Product Features:
● Integrated multi-functional slider for zoom/focus control, brings more professional and convenient shooting experience.
● High performance motors allow axes overlap and low angle shoot with ease.
● Variable speed follow of the 3-axis is sensitively adapt to the hand movements, perfectly meet the needs of different shooting applications.
● Unique dual mode Bluetooth supports take picture without connecting with the Hohem APP, allows using the shutter button to control phone camera and 3rd party APP.
● 320-degree left, 320-degree right, 640-degree widely pan angle for easily generating a full 360 degree panorama.
● Advanced visual auto tracking technology, recognizing the face and automatically track for taking picture and videos, also supports handpick the object and active track the object shooting.
● 4 different shooting modes: pan follow, pan & tilt follow, all locked and all follow, meet the most of the shooting scenes.
● Built-in high capacity 4000mAh battery, offers long working time up to 12 hours, supports two-way charging, the LED lights indicate the remaining power.
To make the best photos and videos, stabilizers are the perfect accessory. Practically any 3-axis gimbal will be leaps and bounds better than any EIS or OIS solutions your phone might have, and the iSteady Mobile is no exception:
https://gearvita.com/hohem-isteady-mobil...lizer.html
You may also like:
xiaomi redmi airdots
mi box s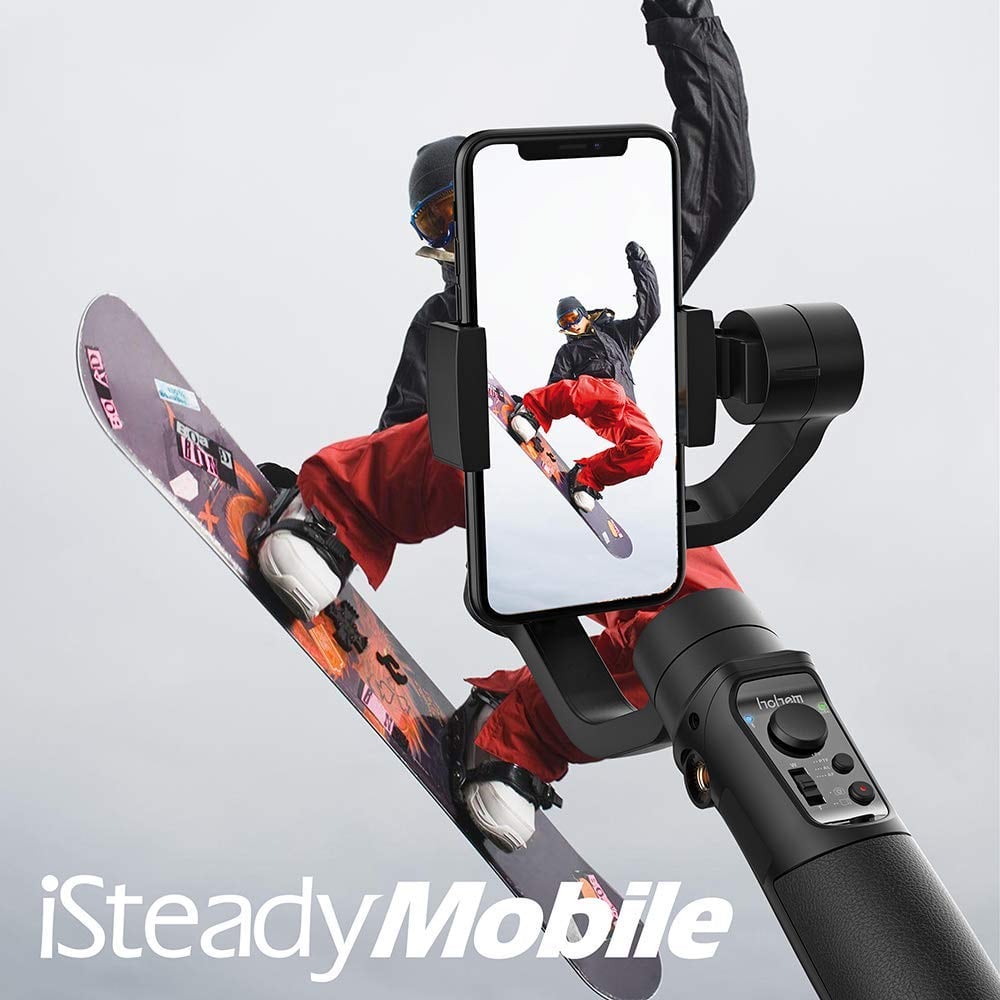 Best Brand Consumer Electronics Provider
GearVita