Xiaomi LYXQEJ03JY earphone
is the upgraded version of the Xiaomi LYXQEJ01JY necklace earphones, its configuration is higher than the previous two collar earphones. Similar to the previous models, this earphone also adopts the collar and wired design. The biggest difference is the dynamic ring + moving iron dual unit acoustic architecture and two noise reduction intensity adjustment.
Product Features:
● Soft TPE material, not easy to knot and entangle.
● Magnetic suction design, eliminates cumbersome storage steps.
● CSR 8645 Bluetooth chip, supports ACC advanced audio encoding technology and apt-X lossless Bluetooth output, complete audio frequency bandwidth and high fidelity performance.
● Dynamic ring + moving iron dual unit, three-band equalization.
● Hybrid digital noise reduction, strong noise cancellation.
● Sony LDAC support, high-definition sound quality.
● Up to 20 hours long battery life, long-lasting listening.
Coupon code "MISALE10" for 10% discount:
https://gearvita.com/xiaomi-lyxqej03jy-n...phone.html
Related products:
mi airdots
a6 tws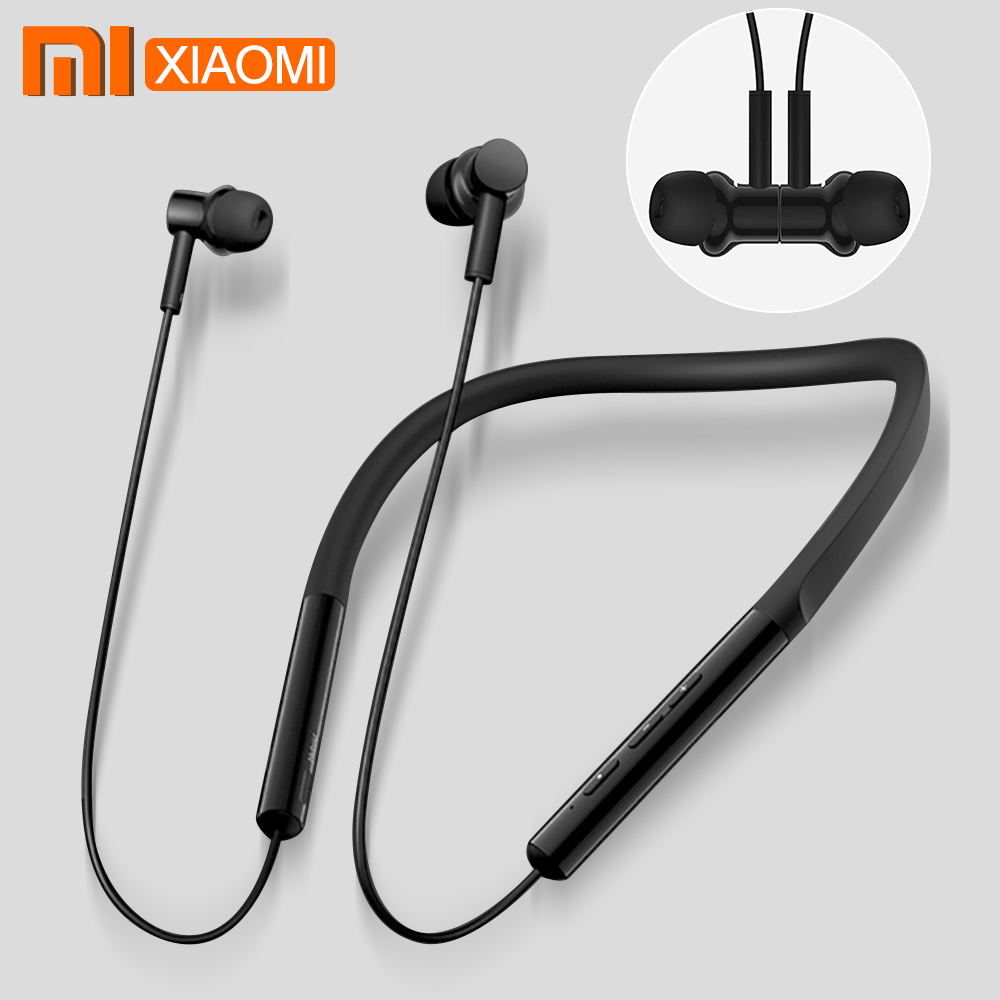 Best Brand Consumer Electronics Provider
GearVita